Amazing Theme Demos
6 Eye-Catching Demos in One Theme. Installable with a single click.
Free Lifetime Updates

Easy to Customize

Coding Not Required
Dark Mode
Turn on Dark Mode for a great viewing experience especially in low-light environments. Turn on Dark Mode to give your eyes a break.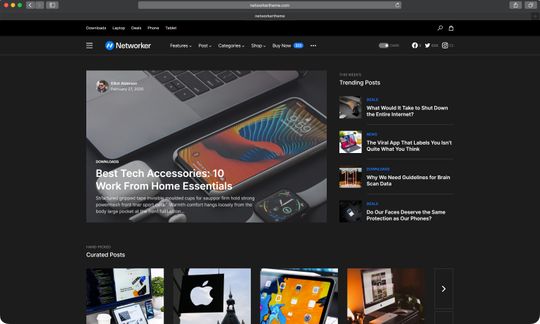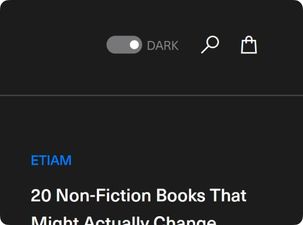 Smart Mode Toggle
On the first page load the toggle will detect the preferred browser color scheme. The selected mode will be saved when you browse the site and won't be changed until you toggle it.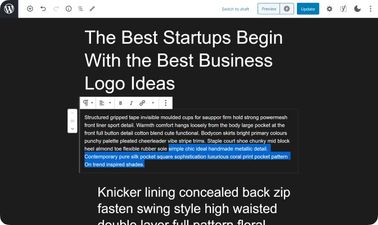 Back-End Editor
Networker is the first theme in the history of WordPress that supports Night Mode for the content in the post editor.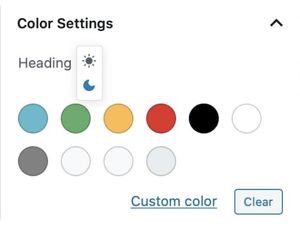 Individual Colors
Change color for all block elements for both regular and Night Mode thanks to the mode switcher controls in the WordPress editor.
Dark Mode is a dramatic new look that's easy on your eyes and helps you focus on the content. It uses a dark color scheme and is activated automatically based on the browser's preferred settings or manually with a toggle.
Multiple Post Archive Layouts
There're ten different archive types in Networker: blog, list, grid, full-width, and mixed.
Easy to Customize
Pick any fonts from Google Fonts, Adobe Fonts (Typekit), or upload your custom web-fonts, and easily change typography settings with live preview.
Popular Font Library
Upload custom fonts right in the WordPress dashboard and add them to the list of supported fonts in the WordPress Customize section. No coding required.
Huge Font Collection
Upload custom fonts right in the WordPress dashboard and add them to the list of supported fonts in the WordPress Customize section. No coding required.
Upload
custom fonts right in the WordPress dashboard
Rich Typography Options
We have added typography options for every imaginable section on the Issue theme, allowing you to customize the theme according to font selections.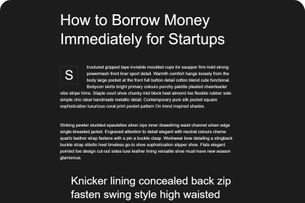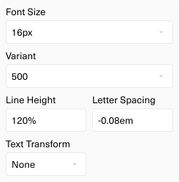 Unlimited Colors
Control your colors right in the WordPress customize section with live preview.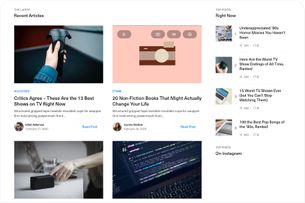 WordPress Editor
Gutenberg
Built for
the New Block Editor
Your post content will look the same in the back-end, as in the front-end, including: theme fonts, Google Fonts, Adobe Fonts, WordPress core blocks, spacings, custom uploaded fonts, colors etc.
Importable Sections
Browse through and pick from a portfolio of more than 30 pre-made sections or create your own custom layouts with a powerful block-based page builder.
Custom Blocks
Insert any custom blocks and build pages as you want them, including social widgets, subscription forms, and various layout blocks.
Post Blocks
Build complex grids of featured posts sections with various post blocks. Choose from 30 different post layouts.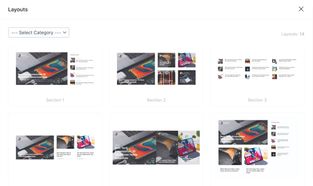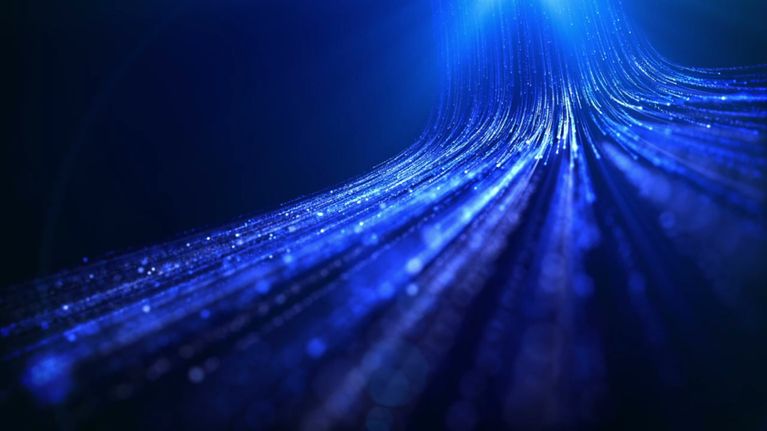 Playback and mute controls
Pause, unmute video backgrounds or view the video on YouTube with a single click.
Stunning Video Backgrounds
Add YouTube videos as post previews to post blocks and page headers
Performance
Video clips in post previews will be lazyloaded only when a user scrolls near them and streamed from the YouTube CDN resulting in fast performance.
Auto-loading Posts
Keep your visitors on your site by instantly loading the next post right after reaching the end of the current one the same page.
AdSense Integration
Display an ad between the posts with a huge CTR.
Analytics Support
All views will be counted in the Google Analytics dashboard.
https://codesupply.co/posts/startupts-
The URL of the currently loaded post will appear in the address bar. This will allow your users to copy the link to the relevant page.
Optimized for Performance
Built-in AMP support, Lazy Loading, Low Quality Image Placeholders, adaptive image sizes, and other advanced performance features.
PageSpeed Insights
on Desktops
Essential Features
Networker packs all the essential yet advanced features
One Click Demo Import
You may not only import the demo content, like posts or pages, but activate and switch between demos without importing dummy data too.
Multilingual & RTL Support
All strings in the Networker theme are translatable. You may also create a multilingual website by using Polylang or WPML.
SEO Optimized
The latest SEO practices, integrated in our theme, like the Google Structured Data, will make your website rank higher.
Top-Notch Support
We generally don't provide discounts on our products to keep our user base small, so that we could provide the best support ever.
Adaptive Images
We never downscale images and serve them in the original size or close to it, so that users will not download more than they need.
Regular Updates
When selecting a theme for your website, make sure that your theme will stay up-to-date and won't be abandoned.
Built-In Galleries
Networker comes with integrated styles for the WordPress core, slider and justified galleries.
Easy Customization
Preview your changes, and share your customizations with your team with the native WordPress Customizer support.
Auto-Loading Posts
Keep your visitors on your site by instantly loading the next post right after reaching the end of the current one on the same page.
Post Views
Display number of post views among other post meta with the integrated Post Views Counter support.
Live Search Results
Get instant search results while you type the search request and easily navigate between them with keyboard support.
GDPR Compliant
Networker is fully GDPR compliant thanks to the exclusive theme features and the new WordPress privacy features.
Customer Reviews
Networker packs all the essential yet advanced features
Customer Support

Amazing blogging template! The most easily customisable theme I have ever seen and absolutely in love with its design. Also amazing support answering really quickly.
Design Quality

The desing is incredible, awesome. Is very responsive, modern, warm and easy to use. The support is very helpful.
Design Quality

I love the look of this theme. I didn't have to do much to set it up on my site that already had content. Really just added my Logo and updated the colors. Awesome theme.
Code Quality

Beautiful theme, with a lot of original features. I've used a lot of themes and this one was the easiest/fastest to set up.
Design Quality

The craftsmanship put into this theme is remarkable. No pages are dumped into your installation. This is a theme to grow your site with.
Customer Support

Never have I seen such an amazing, comprehensive and beautiful website theme. I would like to commend the team at Code Supply Co. for their work and expertise that went into creating the theme.
Create an amazing tech news magazine with Networker
Start your perfect news blog or magazine with Networker, the premium WordPress theme you've been looking for.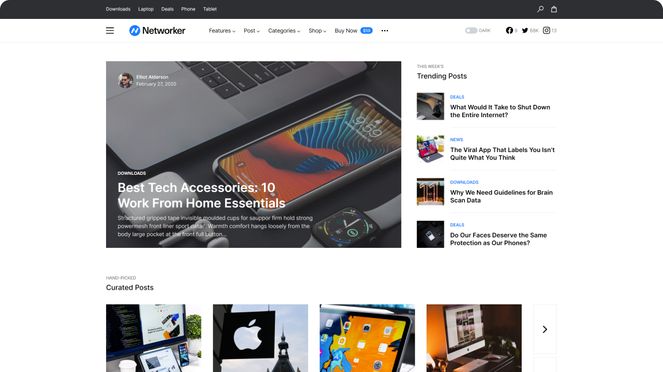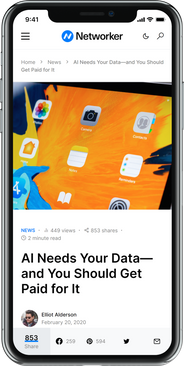 Subscribe to Our
Newsletter
Never miss a chance of getting a new theme with a huge discount at a reduced introductory price within the first week since the release date.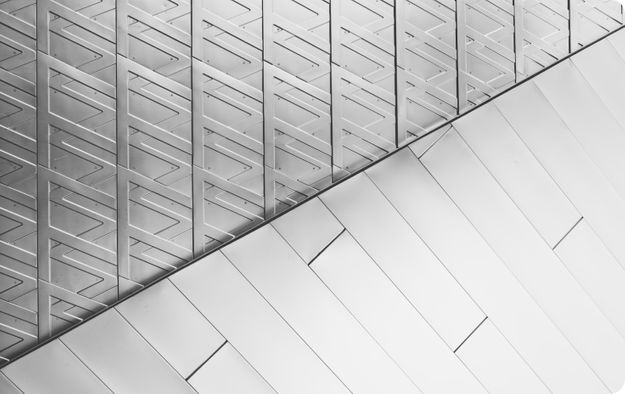 Lifetime Updates
Free for the Lifetime
Elite Author
10 000+ Sales
Superior Quality
Designed and Coded with Elegance
Simple to Use
No Coding Required